About Kat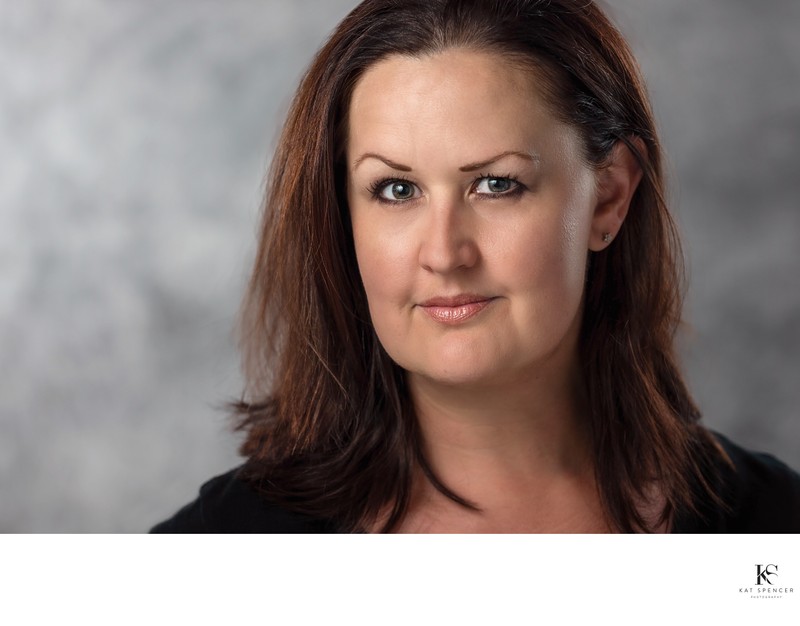 I've been doing this photography thing professionally for over 20 years. It was a passion before I made it into a career. I graduated from the University of Texas at Austin with a degree in Radio, Television, and Film. I spent some time freelancing on film and commercial sets as a camera assistant, camera operator, and cinematographer. I transitioned from film production work to photography when my kids came along for a better work-life balance. As a Dallas area-based photographer, I love to shoot weddings, events, portraits, headshots, and real estate.
I am a member of the Professional Photographers of America (PPA) and continue to nurture my technical and artistic abilities through continued education. In 2011, I was awarded the prestigious achievement of Certified Professional Photographer (CPP). I am current with a Part 107 certificate from the FAA to fly drones legally for your project.
As a photographer, I employ a variety of photography techniques. As a portrait artist, I strive to provide you with stunning portraits that you and your family will cherish forever. As a documentarian, I use a journalist's eye to organically capture events as they unfold. As a storyteller, I ensure that your photographic coverage will be comprehensive and cohesive. As a fine artist, I use the tools available to me including light and editing to create beautiful imagery for you to proudly display.
Let's chat about your photographic needs. Contact me today.